We could go on all day about all the reasons that make Scotland a place that everyone must visit at least once. It's common knowledge that Scotland has been put up there with some of the most beautiful places in the entire world, and rightly so! Some of the sights to see in Scotland are absolutely stunning, it's no wonder why Scotland seems to outdo everywhere else.
You also might be unaware that Scotland has been voted the most beautiful place in the entire world time and time again, outdoing places such as Canada, New Zealand, and Italy! Check out this article by The Guardian by clicking here if you don't believe us!
It's worth mentioning that if you are planning a trip to Scotland, Scardroy Homes offer fantastic self-catering ccommodation for long- or short-term stays.
Each and every property is as homely as can be and has its own range of fantastic amenities to make your visit to Scotland even greater! Check out our website by clicking here to have a look at our self catering accommodation based in Inverness, Aberdeen, Falkirk, Dundee, and Aberdeenshire! Anyways, let's jump into our short list of some of the main reasons why you should visit Scotland!
The history and sight seeing
The Scottish Highlands are one of a kind, seeing it for yourself can totally take your breath away! There are some Castles that date back more than one thousand years! Some examples of some famous locations you might want to stop by would be the Kelpies in Falkirk, the V&A in Dundee, and surely the famous Loch Ness!
The Loch Ness is world famous for an old legend claiming that the Loch is inhabited by the Loch Ness monster! Whether you believe the rumours or not, the Loch is a beautiful sight to see. If you do your research you will come to realise that the country has an extremely rich and interesting history, and there's a whole lot to see and do which Is one of the biggest reasons why you should visit Scotland.
Check out our fantastic two bedroom accommodation in the heart of inverness by clicking here!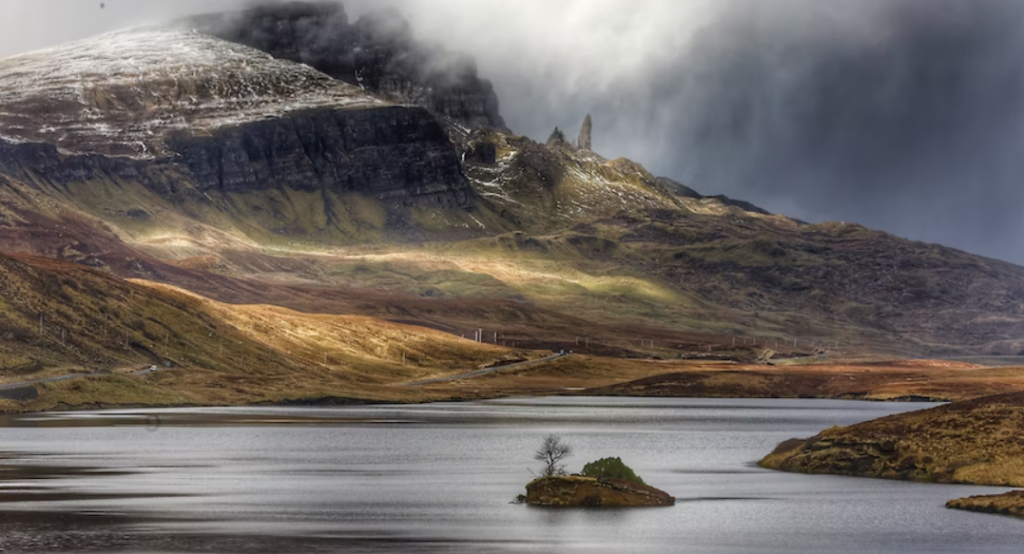 The people
It's a well-known fact that people from Scotland are some of the friendliest people in the entire world! Places such as Canada, and New Zeland are up there, but it seems to be that Scotland takes the cake for being the country with the friendliest people. After you get used to the Scottish accent, from there on out you should be golden! It's also no coincidence that so many comedians are Scottish, the Scots are hilarious too! So, all in all, if you are lost, or need help with some directions, asking someone who looks approachable is never a bad idea, which is why the type of people you meet in Scotland is up there with some of the top reasons why you should visit Scotland.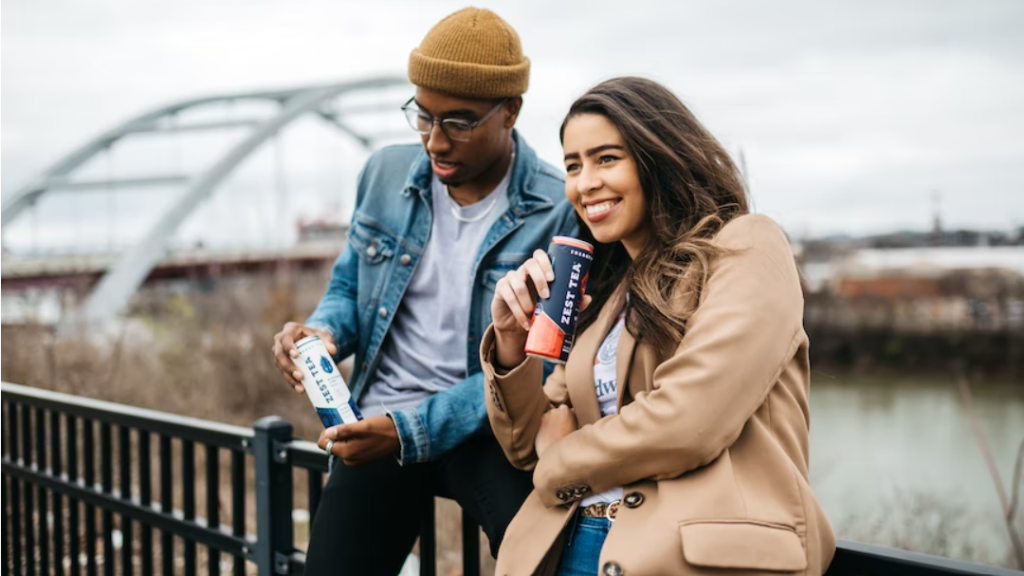 The culture
Many Scottish people are extremely proud of their culture, and rightly so! It can be traced back almost one thousand years and is still just as popular to this day as it's ever been. The country is famous for Scottish traditions, music, food, fashion and textiles and so much more! Scottish culture is everywhere in Scotland and its brilliant to see first-hand and celebrate for yourself!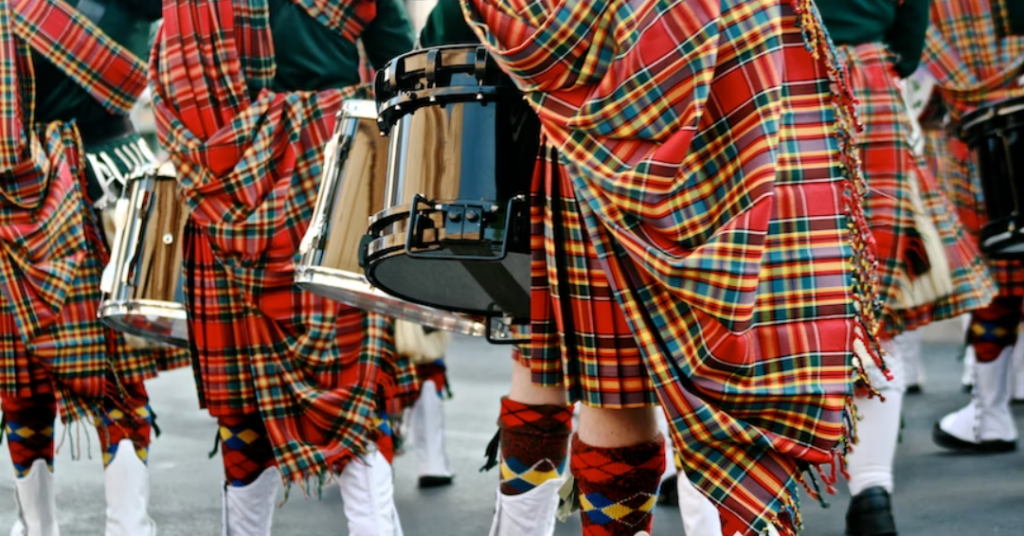 We hope you enjoyed our short list of reasons why you should visit scotland! Enjoy reading blogs? Why not click here to have a look at the Scardroy Homes News/Blog page and follow us on facebook to be notified every time we post something new!