Alford is a relatively small country town that is contently tucked away in rural Aberdeenshire. The region is a perfect spot to unwind from the rush of daily life since it is bordered by the lovely River Don and encircled by the hills of Bennachie and Coreen. If a nice break to Alford is on your agenda, then stick around for our list of top three reasons why you should visit Alford!
Tourist Attractions
Alford is home to some fantastic tourist attractions for all types of people. If you are adventurous, you might want to stop by Alford Ski Centre. This centre is ideal for practicing your skiing skills on the dry slope! The best part is you can do it all year round!
If skiing doesn't really sound like your thing, then you could visit the Grampian Transport Museum instead, which is perfect if you are interested in history. The museum shows vehicles from all through the early 1800s right through to some of the more advanced electrical vehicles made today, it's extremely interesting to see how far we have come!
Some other great tourist attractions would be the Alford Golf Course, the Alford Heritage Museum, and the Woodland country park. It would be silly to make a list of the top three reasons why you should visit Alford and not mention its brilliant tourist attractions!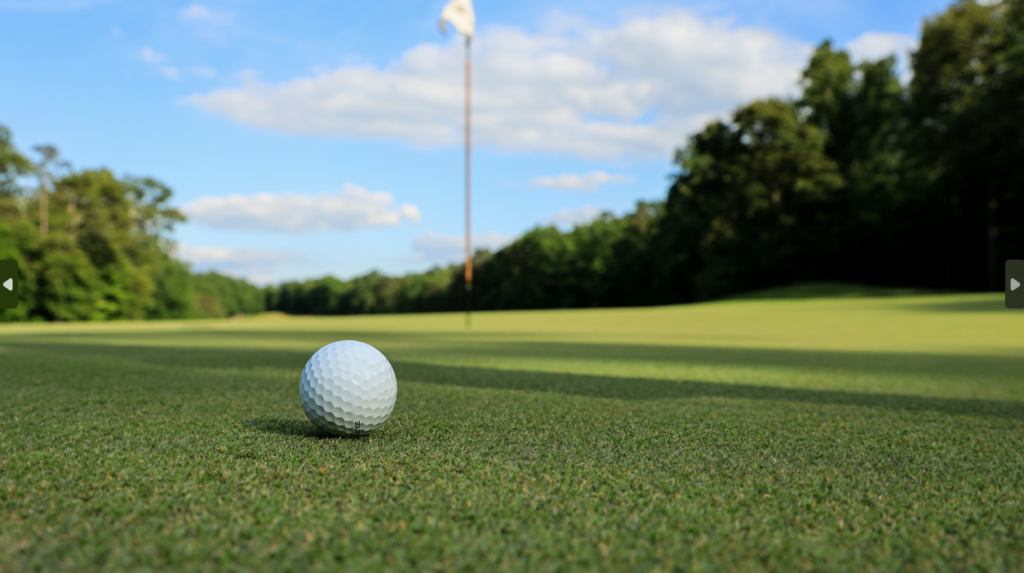 Alford is close to Balmoral
If you are interested in the Royal Family, then you'll be familiar with Balmoral. Balmoral is a private estate that was formerly owned by the Queen, she would spend a lot of her time there in summer. Although Balmoral is famous for many reasons, many people know balmoral castle as the place where the Queen passed away on the 22nd of September 2022. Balmoral is just 31 miles away from Alford, which makes Alford a great place to book accommodation in if you are looking for a trip to take in some history. The castle is open from April to July each year and tours include a look around the grounds and the garden, Balmoral Castle is without a doubt a must see.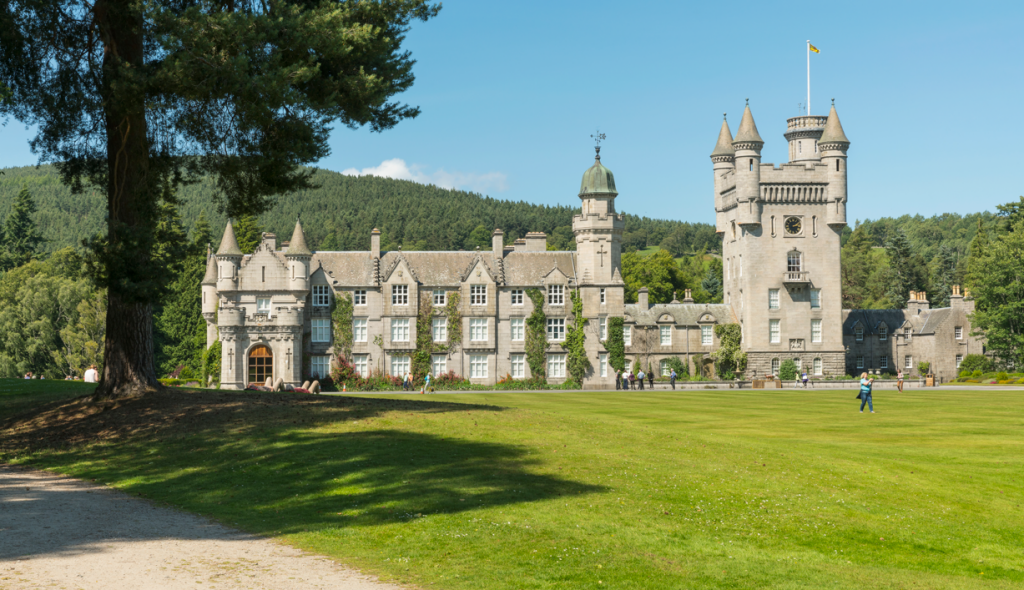 Alford (Aberdeenshire) is the perfect place to escape for a relaxing break
City life can get a bit too much sometimes. The constant rush of everyday life can get extremely tiring.
If you are looking to escape for a relaxing break, then Alford is the place to be. Although Alford seems like a rural area, there is a lot to do and plenty of ways to keep yourself busy within close distance. If you are interested in a relaxing break with friends or family,
It's worth mentioning that Scardroy Homes provide fantastic self-catering accommodation in Alford that's perfect for families, groups of friends, or groups of co-workers! Our 7-bedroom detached bungalow has a range of great amenities such as a bar area, a BBQ house, a hot tub, a brilliant Wi-Fi signal, princess 4 poster bedroom with jacuzzi ensuite and it can accommodate up to 16 people!
There's also a pub within walking distance and shops within a ten-minute walk of the home, all while maintaining that relaxing out of the way feeling!
Click here to have a look!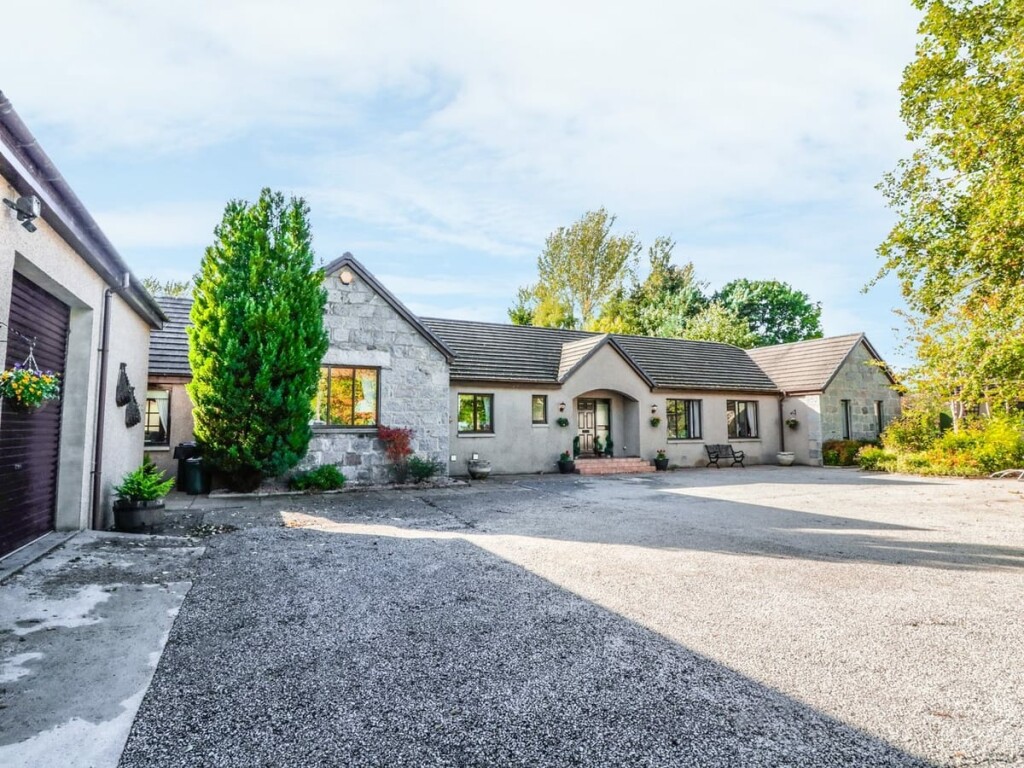 We hope you enjoyed our short list of the top three reasons why you should visit Alford! Eager to check out more lists like this one? Click here to visit our Blog page! You can also like us on Facebook for updates on when we post!