Looking for the perfect city break? A trip to Aberdeen could be the perfect way for you to spend a special occasion. Its widely known that Aberdeen is known as the "Granite city", this is because of all of the buildings being made out of locally quarried grey granite. The Marischal College, (now used by the council) is one of the largest granite buildings in the whole world. What's crazy is that when the sun shines on them, they sparkle! Not only that, but some of the architecture is absolutely breath taking. If you can appreciate good architecture, then this reason alone is a great reason why you should consider visiting Aberdeen. There are a range of different things to do in Aberdeen, no matter what kind of things interest you! Whether it be golfing, the food, parks and gardens, the entertainment, or the history behind the iconic location, we are sure that visiting Aberdeen will be more than worth it! Anyways, without wasting anymore time let's get straight into our list of the top reasons to visit Aberdeen!
There's brilliant food
If you consider yourself a foodie, then Aberdeen is the place to be! If you do some research you will come to find that Aberdeen is home to many fantastic restaurants, some of which are hidden away. With restaurants such as The Silver Darling, Cognito on the Corner, and the Moonfish Café, we are positive that you won't run out of options for a good bite to eat. It would be impossible to make a list of all the top reasons to visit Aberdeen and not mention the great food!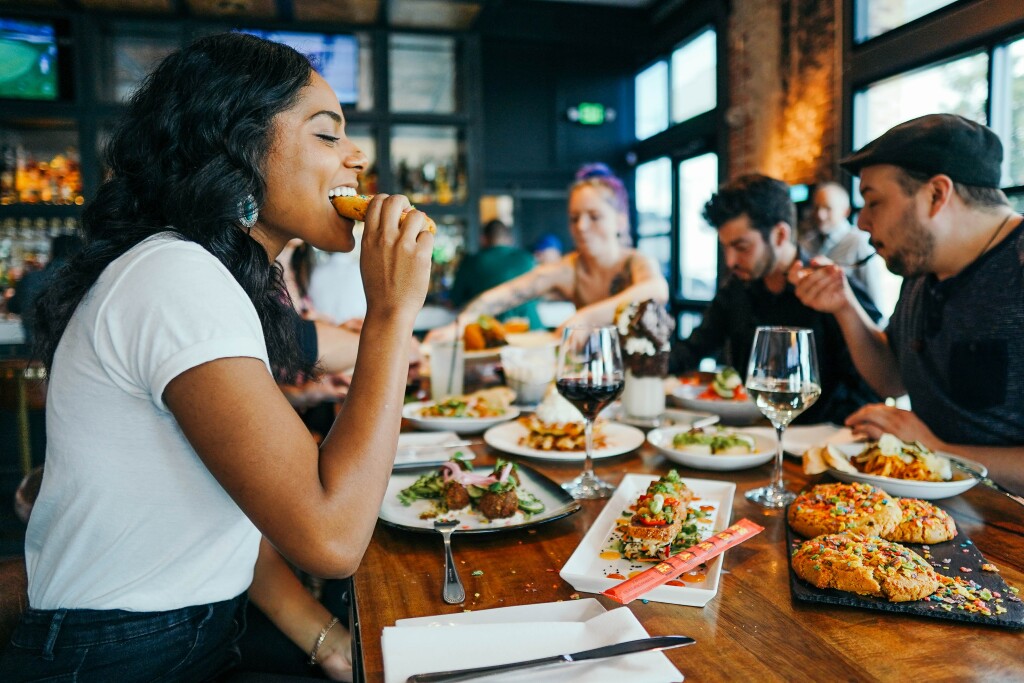 The night life
It's only fair to mention the nightlife that Aberdeen is one of a kind, its surely one of the top reasons to visit Aberdeen. There are a range of different venues and clubs, no matter what kind of music or vibe you are into. If you enjoy heading out for a good night out to let loose, then you won't be short of options for places to visit. Despite the fact you might forget quite a bit the next morning, a night in Aberdeen will without a doubt be one to remember! Some places you might want to visit would be Slains castle, revolution, and brew dog! All of these are fantastic places for a night out, we are sure you will have a blast!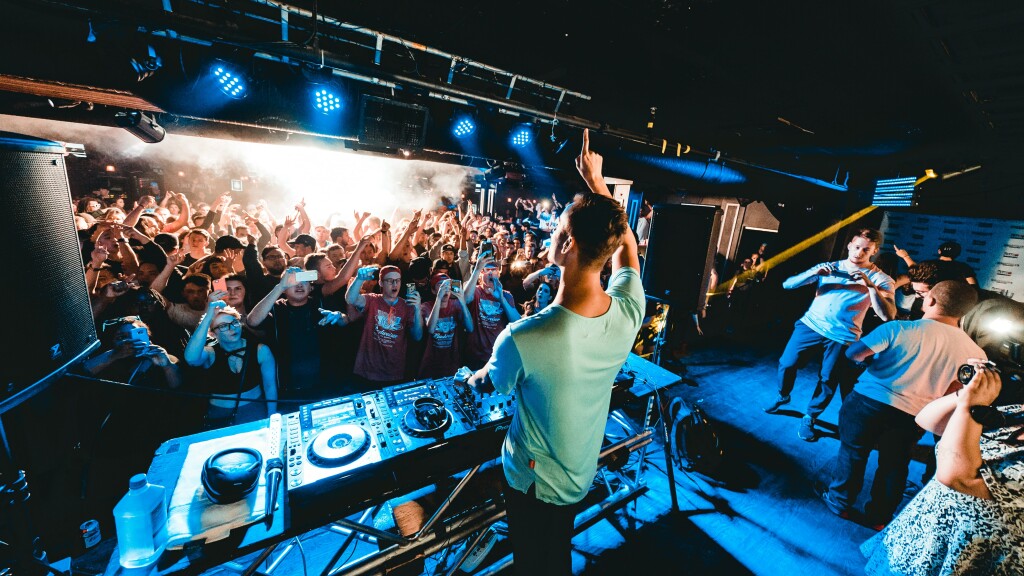 There's a load of tourist attractions
During the day there's plenty to keep you busy, central Aberdeen has a range of tourist attractions such as the Aberdeen Maritime Museum, the Provost Skene House, Peacock Visual Arts, Aberdeen Art Galary, and so much more! Have a closer look at some of the best tourist attractions in Aberdeen by clicking here! It's safe to say that you won't be short of entertainment when travelling to a place like Aberdeen!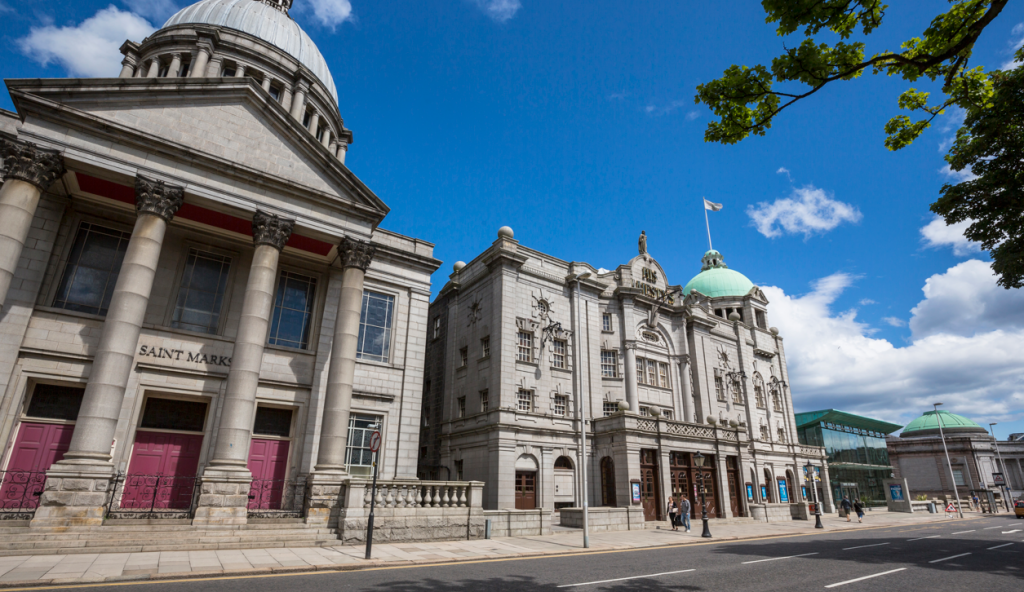 It's worth mentioning that if you are considering a trip to Aberdeen, Scardroy Homes have a fantastic accommodation located in the heart of Aberdeen city centre. The apartment is just a 5-minute walk from Aberdeen train station and bus station. Some of the amenities include a beautiful lounge with a sofa bed and a flat-screen TV, a fully furnished kitchen and dining area, Brilliant Wi-Fi, a free to use firestick, and even access to a communal gym, sauna, and games room! The apartment also has its very own private parking. Click here to have a closer look at Scardroy Aberdeen!
Thanks for reading our short list of the top reasons to visit Aberdeen! If you enjoy reading blogs, be sure to click here to check out our news/blog page on the Scardroy Homes website!