Inverness is the capital of the Scottish Highlands and is one of the most beautiful cities in Scotland. The city is perfect for travellers looking to see the Highlands and is just 20 minutes away from Loch Ness! There are a whole load of different reasons why travelling to Inverness would be worth your while, and today we are going to be going through some of our favourites! Stay tuned for our list of the top things to do in Inverness!
Before we get started, it's worth mentioning that Scardroy Homes offers fantastic self-catering accommodation in Inverness for both long- and short-term stays. The large two-bedroom apartment has River views, a Queen-sized bed, a beautiful open-plan lounge with a dining table and reclining leather sofas. The modern kitchen is fully furnished and has a breakfast bar. Within walking distance there are many great restaurants and bars, which make Scardroy Inverness the perfect place to stay during your trip to Anverness. Click here to have a look at our Inverness apartment! Anyways, without wasting anymore time let's get straight into the list.
Visit all the famous locations
There is a whole lot of history behind Inverness that's worth checking out. Some examples of some places that you might want to swing by and see for yourself would be Inverness Castle, Fort George, the highlanders Museum, and of course... the Loch Ness! The Loch Ness is famous all around the world for the legend of the Lochness monster, whether you believe the rumours, one thing is for sure, the Loch Ness is one heck of a sight to see! You may also see Urquhart Castle, which sits beside Loch Ness, the castle ruins have a whole lot of history behind them which is definitely worth looking into if you are interested in that kind of thing.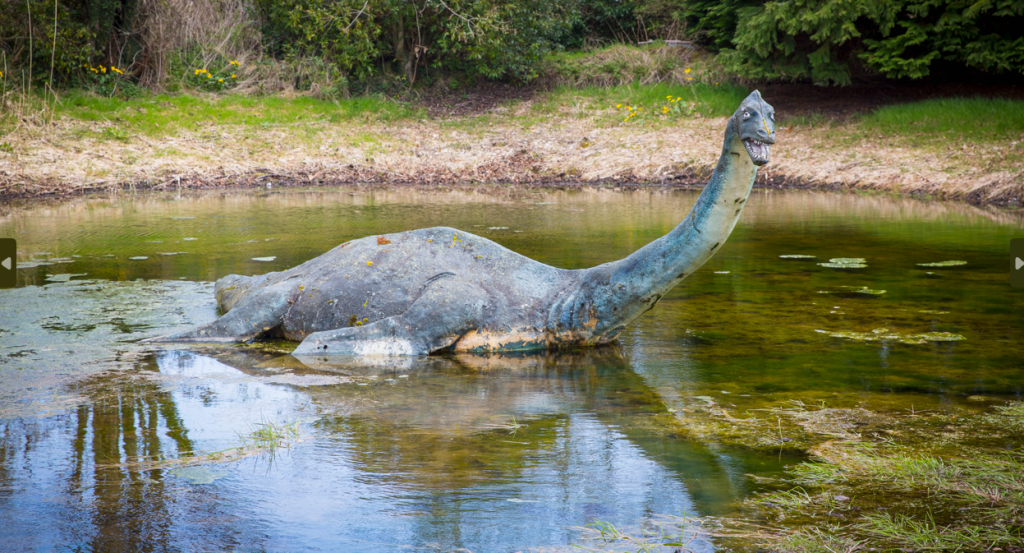 Grab a bite to eat
Inverness sure doesn't fall short on places to go if you are looking for a great bite to eat! In the city centre there is a whole load of different places to consider depending on what type of food you are in the mood for. Whether it be the Cheese & Tomatin (Italian food), Riverhouse Restaurant (seafood), or the Rocpool restaurant (European food), we can guarantee that you won't struggle to find somewhere you can get some good food in Inverness to fuel your travelling!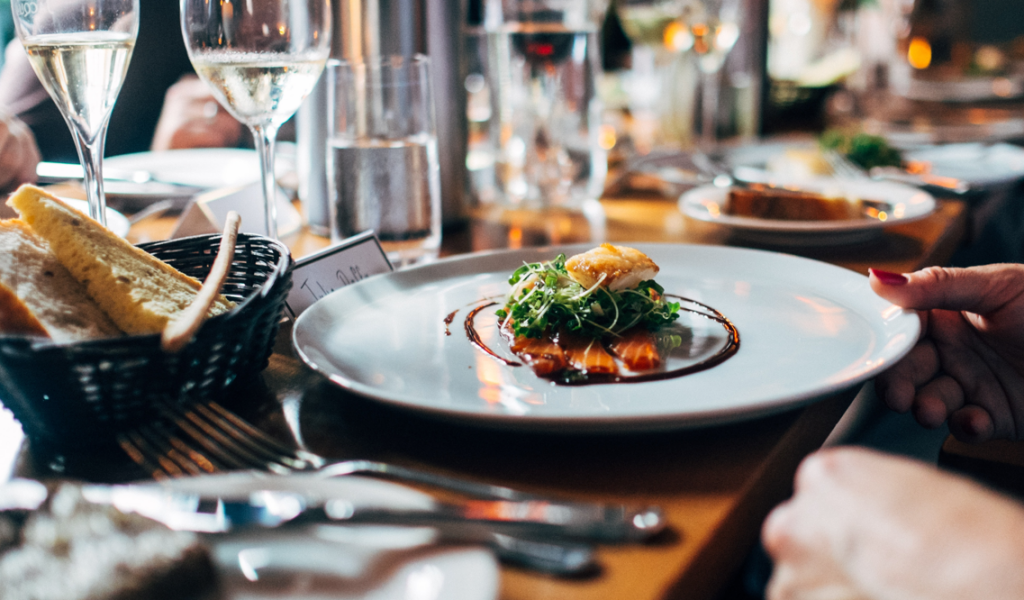 Take the Highlands Day Tour from Inverness
The Highlands Day tour from Inverness is without a doubt one of the best ways for you to make the most of your trip to Inverness, enjoy a full day's worth of breath-taking scenery and fresh air in the Scottish Highlands and you travel all the way round Loch ness to the west coast. Before boarding the iconic Jacobite Steam Train, among the world's most magnificent and scenic railway routes, you might recognise the railway route as it was made famous by the Harry Potter Movies. You'll also view ancient ruins, a war memorial, gorgeous beaches, and a secret waterfall. Sound Interesting? Click here to check it out. This one could definitely top our short list of things to do in Inverness.